Hi dudes, i use gingerbread theme and it is one of my favorites. I just cant find nice green one. I had such when i used Perfect keyboard cause you have on option to use custom colors to the skin.
It looked like that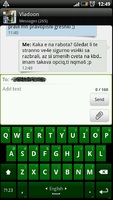 and now i use this skin from htc hub, but i miss the green kbd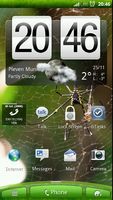 Please can some one make green gingerbread skin.
Thank you.